Personalization Works
Here's how Logic Hop makes it work for your website.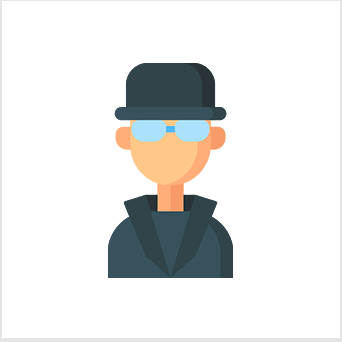 Anonymous visitor arrives at your site
Without Logic Hop your site stops here… 😢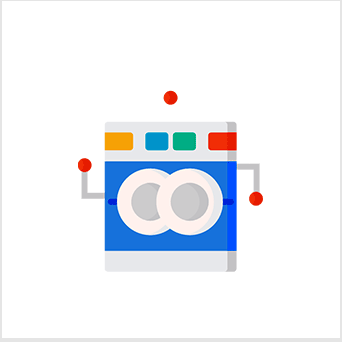 Logic Hop generates a data profile to identify the visitor 📇
Data profile? Show it to me!
Direct Visit
New Visitor
Visit Source
UTM Codes
Geolocation
User Date/Time
Device Type
Logic Hop Goals
WordPress User Data
ConvertKit Data
Referring Site
Returning Visitor
Time Since Last Visit
Query Strings
Lead Score
IP Address
Website Date/Time
User Site Actions
WooCommerce Data
Drip Data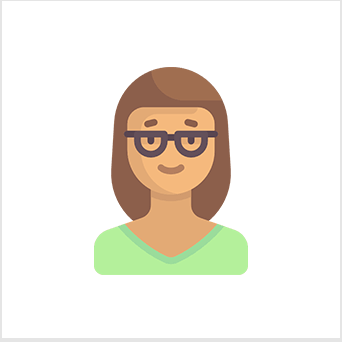 Based on the profile, Logic Hop displays the perfect message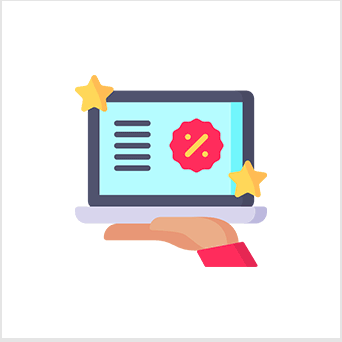 Your conversion rates go up! 😄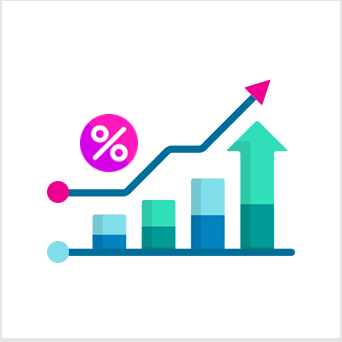 👋 Pssst…Here's a few ways we're getting personal.
You're located in
Virginia
.
You
came here as a direct visit
.
Your behavior has generated a Lead Score of
1
.
Based on this information we're using Logic Hop to suggest:
You should keep reading,
because you're new around here.
Put Logic Hop to work for you!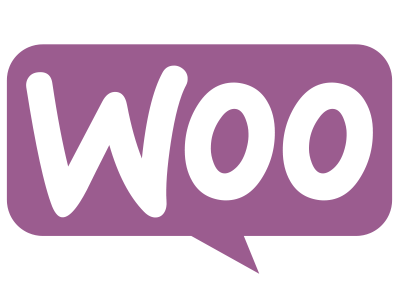 Want to show products based on users' geolocation? See how in this easy tutorial!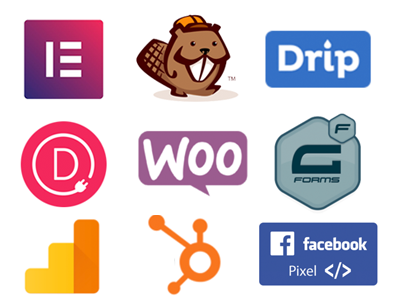 Personalize with any editor – Advanced integrations make it easy to create awesome content.
Powerful tools anyone can use.
Logic Hop makes personalization easy. And we're always here to help if you need it.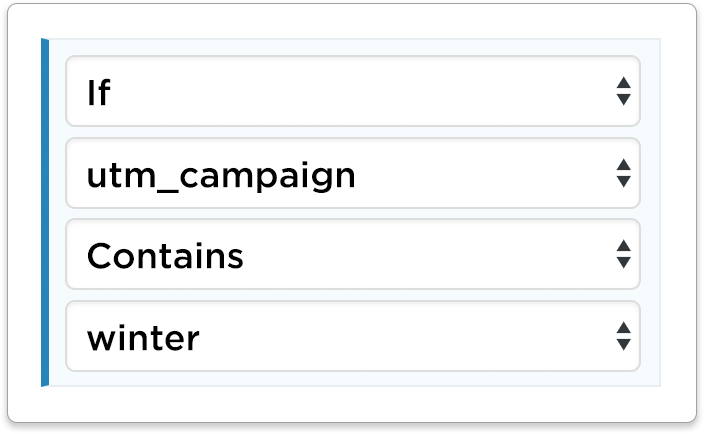 Condition Builder
Click-to-build powerful conditions for content personalization.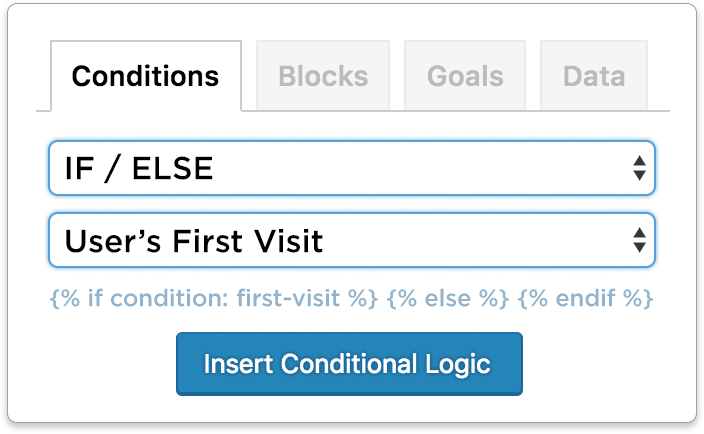 Logic Tags
Ready-made conditional logic makes it easy to display dynamic content.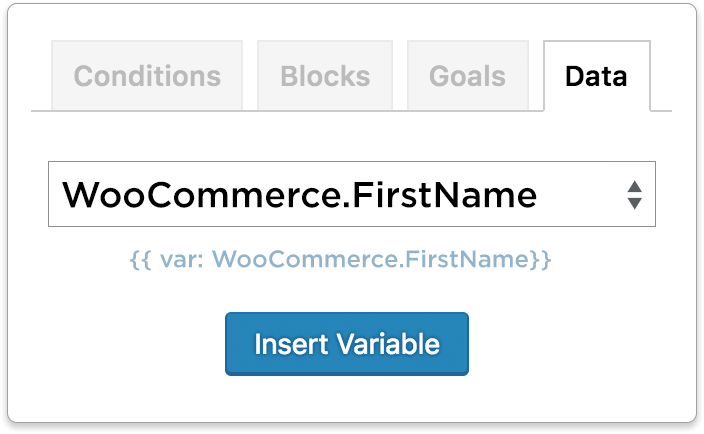 Dynamic Data
Click-to-add Logic Tags for displaying dynamic user data.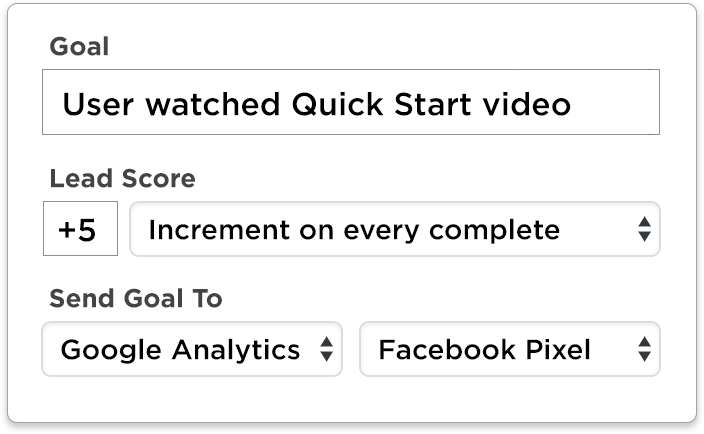 Event-based Goals
Track & score user actions then use them to personalize in real-time.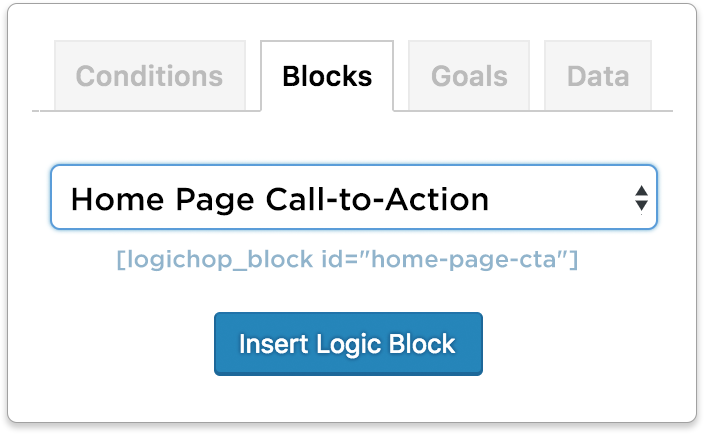 Logic Blocks
A simple, yet powerful, Call-to-Action builder anyone can use in minutes.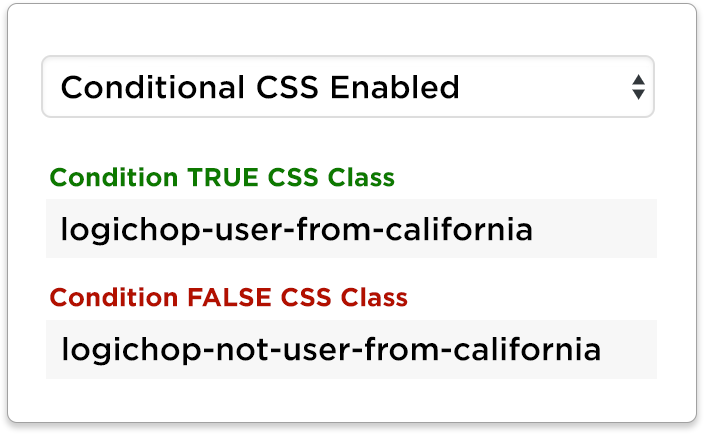 Conditional CSS
Automatically generates CSS based on individual user actions.
☕ Personalize your site in the time it takes for a cup of coffee!
Seriously. It's that easy to get started… What are you waiting for?
Want to learn more about personalization?
Book a free demo and we'll answer any questions you may have.
Logic Hop has been featured on: