Is Your WordPress Website Ready To Get
Personal

?
Personalized websites perform up to 200% better. Logic Hop for WordPress automates your marketing & makes it easy to generate huge increases in conversions.
Unlimited personalization for one low price!
👋 Want to see some simple personalization in action?
Select which best describes you:
Why Should You Personalize?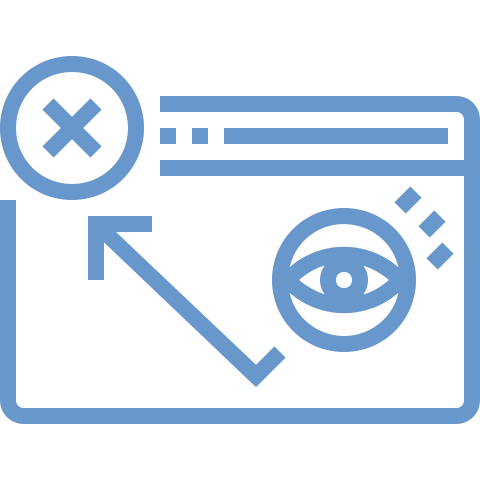 Lower Bounce Rate
Personalized content gets visitors' attention.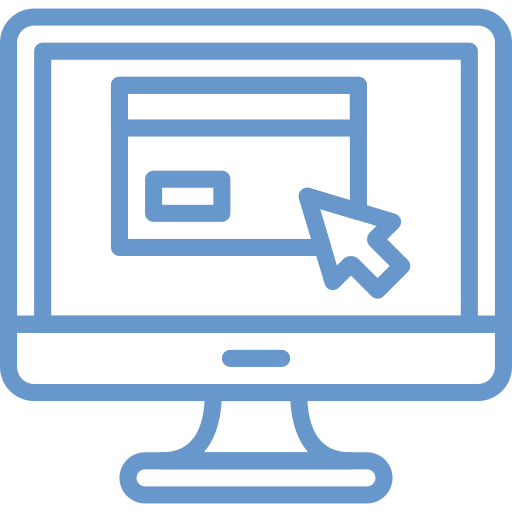 Engage Customers
Visitors spend more time exploring your site.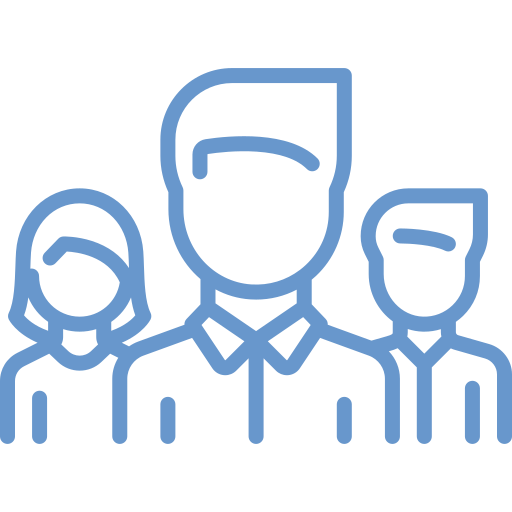 Create Loyalty
Builds a relationship: Turns visitors into customers.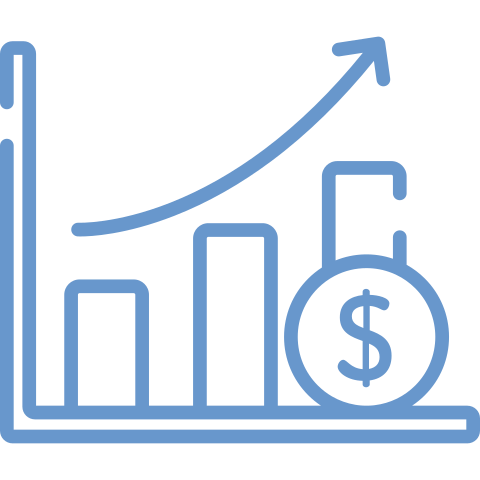 More Sales
Personalized calls-to-action convert 200% better.
Powerful personalized marketing for WordPress
Tailor-made for WordPress, Logic Hop gives you familiar tools to easily personalize any site.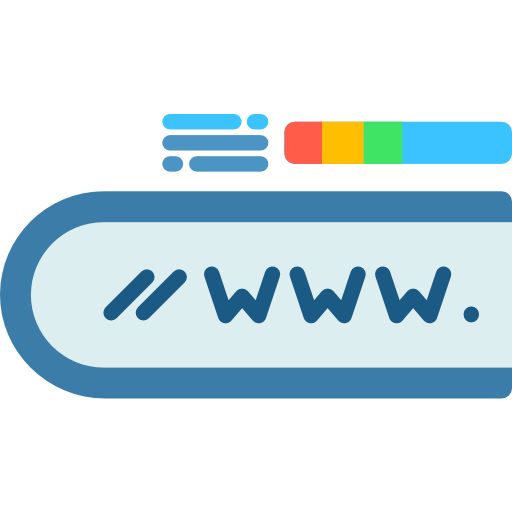 Put query strings to work
Display the right content to specific users – Perfect for UTM codes, PPC ads & social media posts.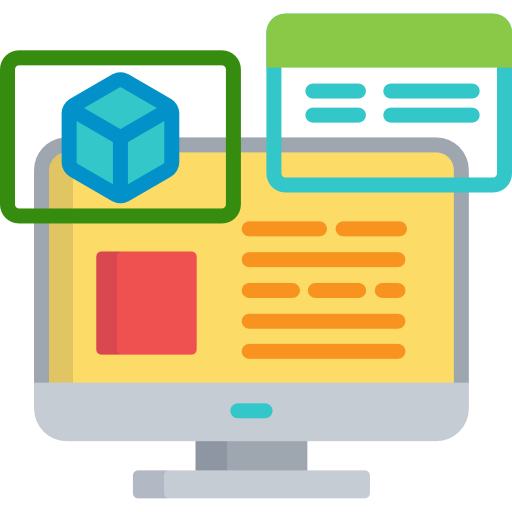 Dynamic content
Click-to-build conditional logic let you control any content element, including third-party widgets.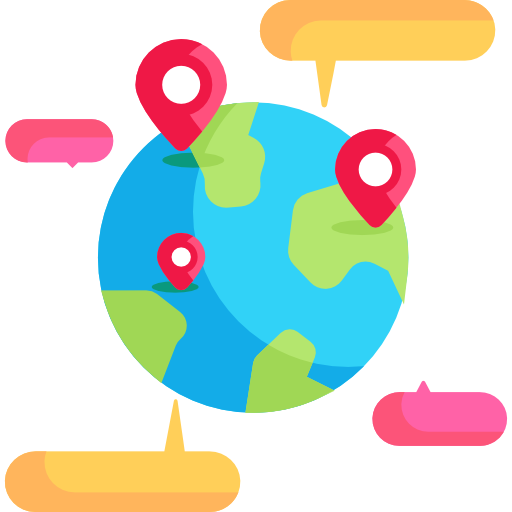 Display user data
Geolocation, dates/times, pages & more. Use data from WooCommerce, Drip & ConvertKit!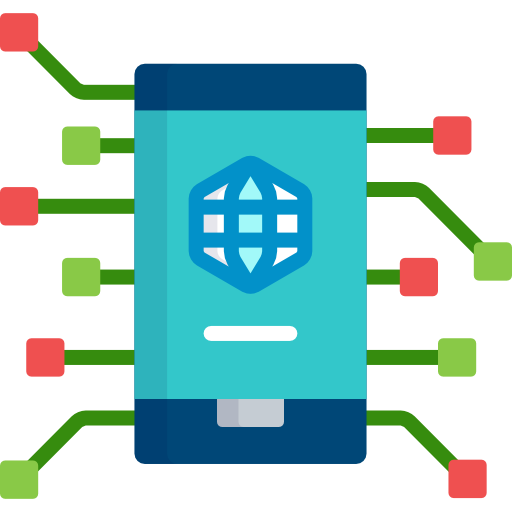 Personalize all the things
Forms, videos, buttons, widgets, images & content modules. Change styles with conditional CSS!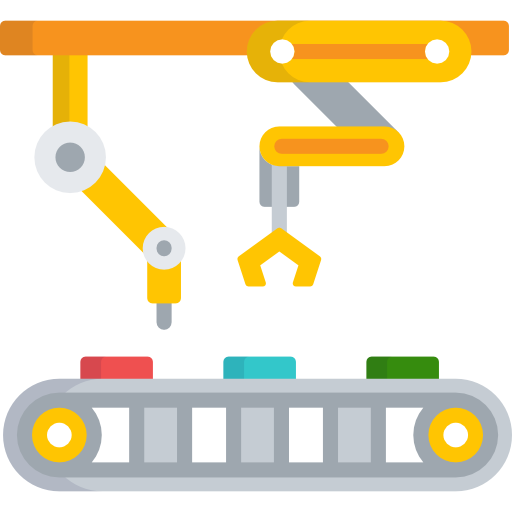 Automate your marketing
Powerful call-to-action conditional logic with just a few clicks. Default conditions get you started quickly!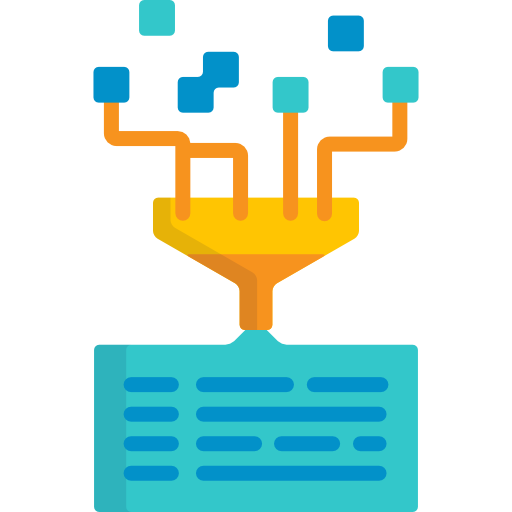 Build functional funnels
Display content at the end of the funnel or redirect to the perfect page. Set goals to track future visits.
Want to know if Logic Hop can handle your marketing needs?
📅 Book a free demo and we'll give you a personalized tour.
👋 Pssst…Here's a few ways we're getting personal.
You're located in
Virginia
.
You
came here as a direct visit
.
You clicked on an ad banner with
utm_source=baw
& .
Your behavior has generated a Lead Score of
6
.
Based on this information we're using Logic Hop to suggest:
You should keep reading,
because you're new around here.
What people are saying about Logic Hop
"Logic Hop has resulted in more signups, more people checking out my book and more coaching clients."
Jorge Vergara
JAVEBRATT – Ionic Framework Tutorials
"I'd been trying to figure out how to do site personalization forever. Finally found Logic Hop."
Justin Jackson - @mijustin
Jolt, Product People Club, Tiny Marketing Wins