Content Personalization for WordPress
Show the right content, to the right person at the right time.

Content Personalization – What is it?
Information is automatically gathered when people view your website. Such as:
What website referred the person?
Your Source: direct
Where is the person located?
Your State/Region: Virginia

Which content has the person viewed?
Have you viewed the Data Plan Page: No
What is the person's Lead Score?
Your Lead Score: 1
Using this data, and MUCH more, we target individual users and show them custom content.
Master Marketing Automation
Show the right content, to the right person, at the right time.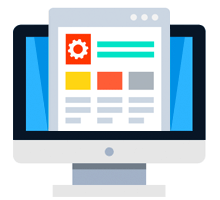 Automate Marketing
Click-to-build rules use real-time data to show the right content at the right time.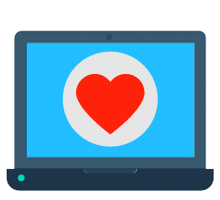 Delight Your Audience
Display the right content for the right person based on over 40 pieces of data.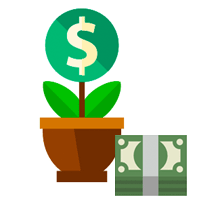 Increase Sales
Relevant, personalized messaging builds a connection with users that gets results.
Personalization is Expensive - Why is Logic Hop free?
We believe personalization is a much needed tool for WordPress and should be available for all to use.
We also offer paid plans for data storage to remember users when they revisit your site as well as customer support. Add-ons are also available for 3rd-party services like WooCommerce & ConvertKit.
Our paid services fund development while providing value for our customers.
So Much More than Dynamic Text
Logic Hop gives you the power to get personal with every aspect of your site.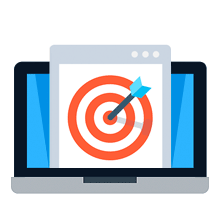 Turn Goals into Actions
Traditional goal tracking just stores data for analysis. Logic Hop gives you the power to use that data in real-time.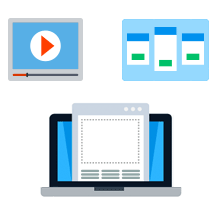 Dynamic Everything
Personalized text is great – Dynamic forms, videos, widgets & content modules changes everything (literally).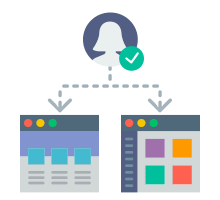 Your Visitors Can Go To…
The right page! Finally, an easy way to add intelligent redirects that work based on real-time data & events.
"Logic Hop has resulted in more signups, more people checking out my book and more coaching clients."
Jorge Vergara
JAVEBRATT – Ionic Framework Tutorials
"I'd been trying to figure out how to do site personalization forever. Finally found Logic Hop."
Justin Jackson - @mijustin
Jolt, Product People Club, Tiny Marketing Wins
Want to get really personal? Check out our Data Plans & Add-on Integrations!