Let's make the web more

personal
Supercharge your marketing
with instant personalization
👇👇👇
"*" indicates required fields
LogicHop is the most powerful

content personalization

solution for WordPress
Hey visitor from

,
how is your

going?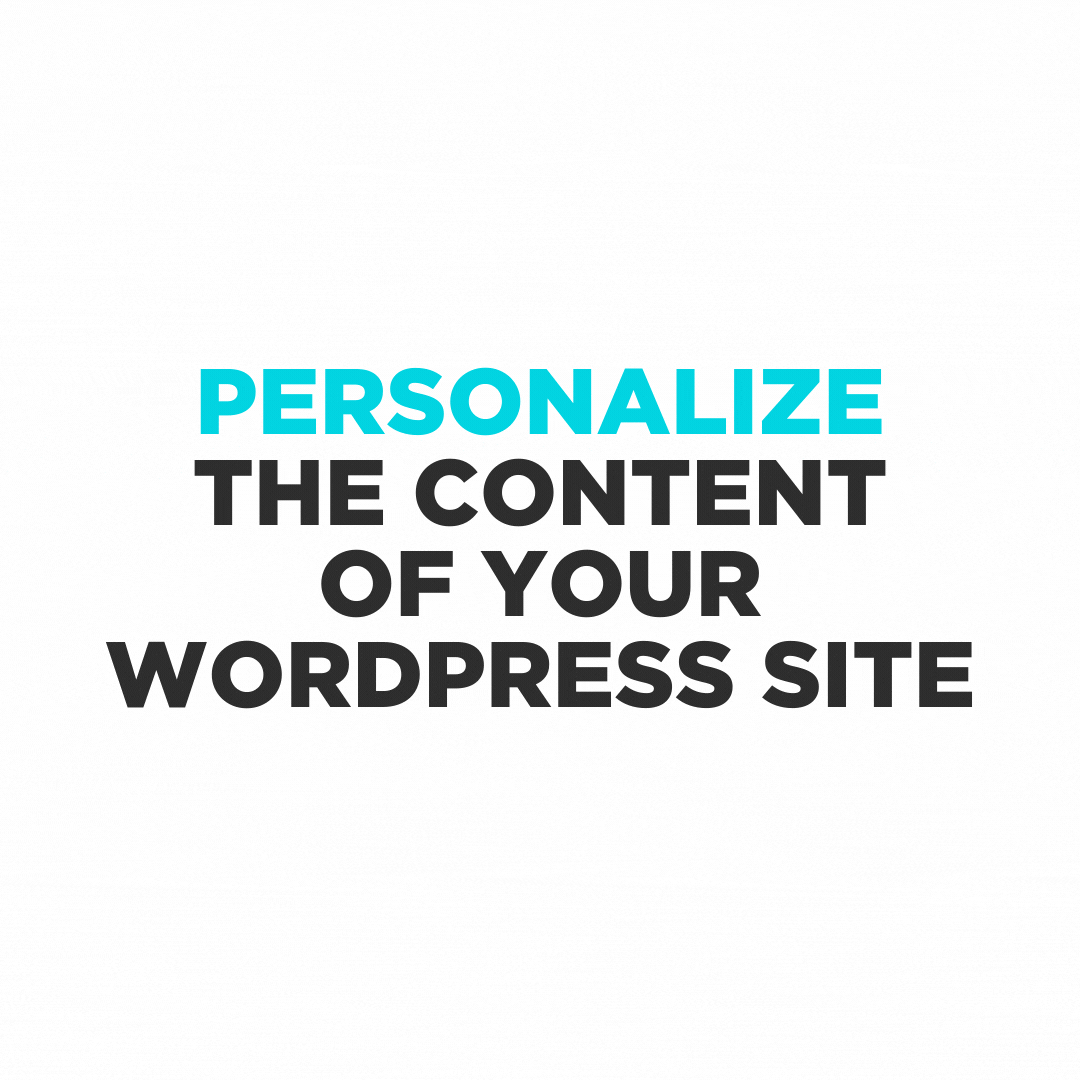 Supercharge your marketing with instant personalization
Add Amazing Personalizations In Minutes
Tailor-made for WordPress, Logic Hop gives you familiar tools to easily personalize any site.
Personalize anything.
Images, buttons, text – if you can customize it in WordPress, you can customize it in Logic Hop.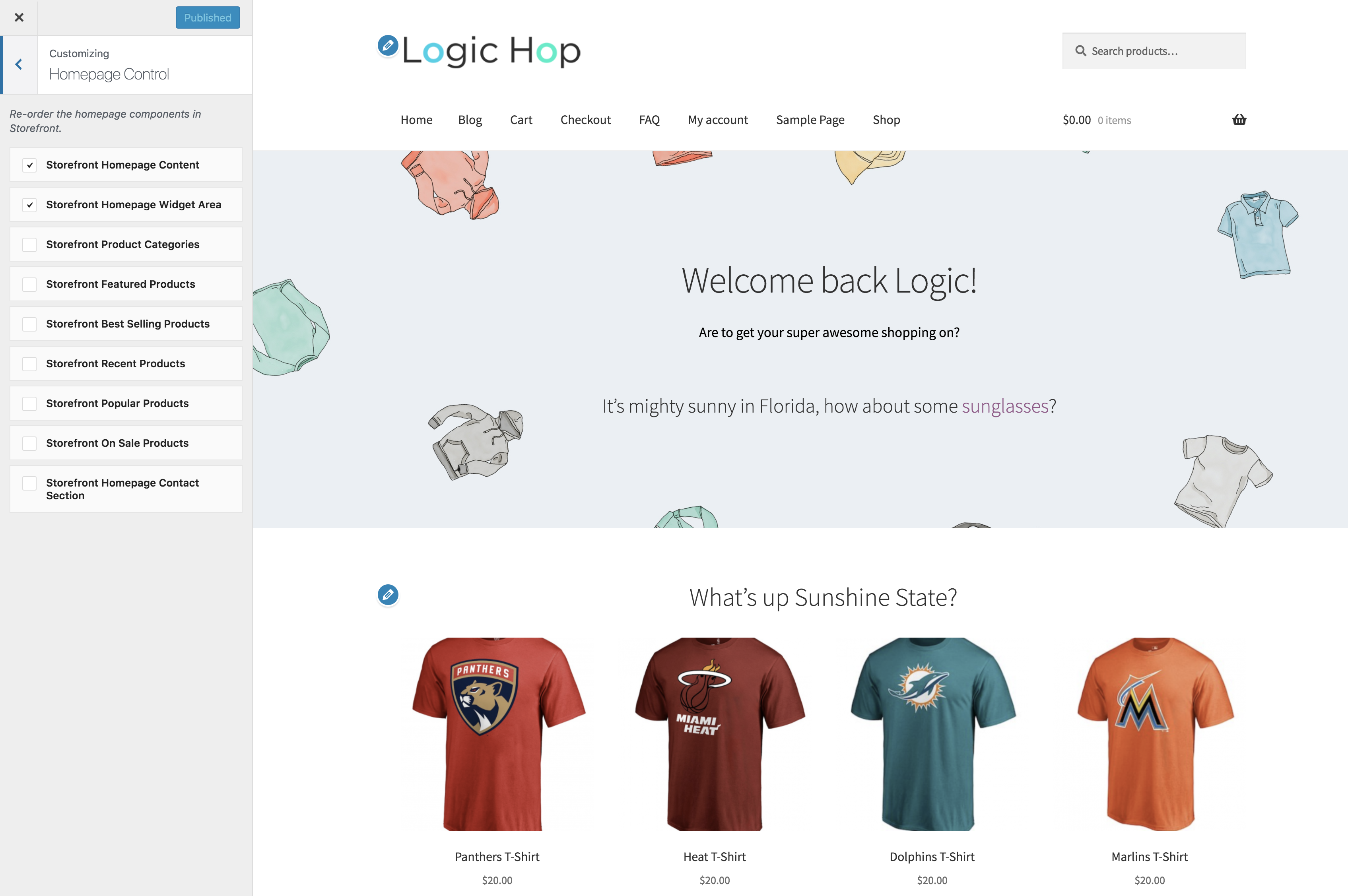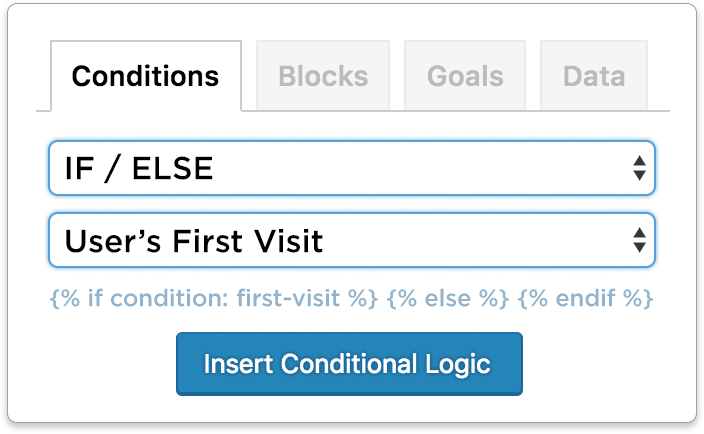 The right message for every customer.
Each customer is unique. Use your marketing to talk to them, not at them. Content personalization is proven to increase conversion rates by 30% or more. That means lower acquisition costs, more effective marketing campaigns, and more customers ready to buy.
WordPress 6.1 Release Candidate 1 is out and it's time to take a look at what changes we can expect. Release squad and many contributors worked hard on both Trac and GitHub; with more than 120 enhancements and feature requests, 241 bug fixes, 42 other blessed tasks,...
As you might be aware, Hubspot is deprecating the API integration they have been offering for quite a while. Through their private app and oAuth integration, they offer us better, more secure, and easier to customize access to data stored in your CRM segment. Which is...
Dozens of personalization criteria.
One size doesn't fit all. Logic Hop supports personalization across dozens of criteria, so you can identify and tailor your content to your unique audiences. Whether your customer's from , found you via , or
has
hasn't
viewed your pricing page, Logic Hop has you covered.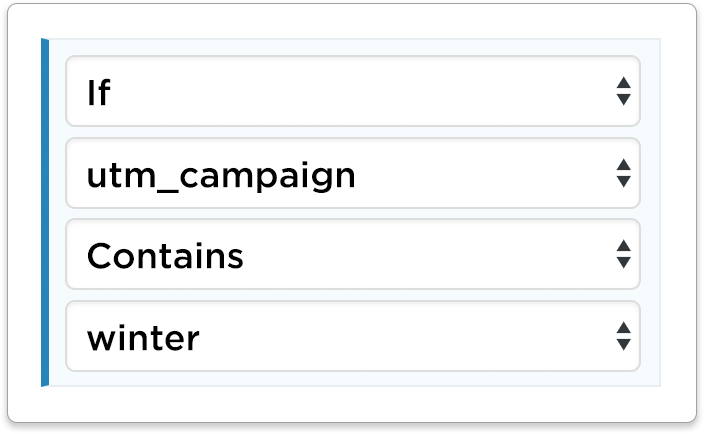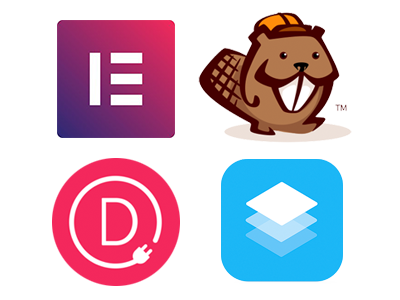 Works with any page builder.
Logic Hop works with every page builder. Whether your site is built with Gutenberg, Divi, Elementor, or Beaver Builder, you're minutes away from personalized content.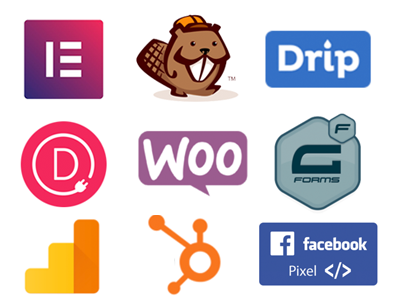 Works with your marketing stack.
Create personalization conditions based on data from the tools you're already using.
World-class support.
Need a hand? We're here for you. Our support team is ready to help you with anything you need – personalization challenges, support questions, and more. We'll even share our favorite recipes.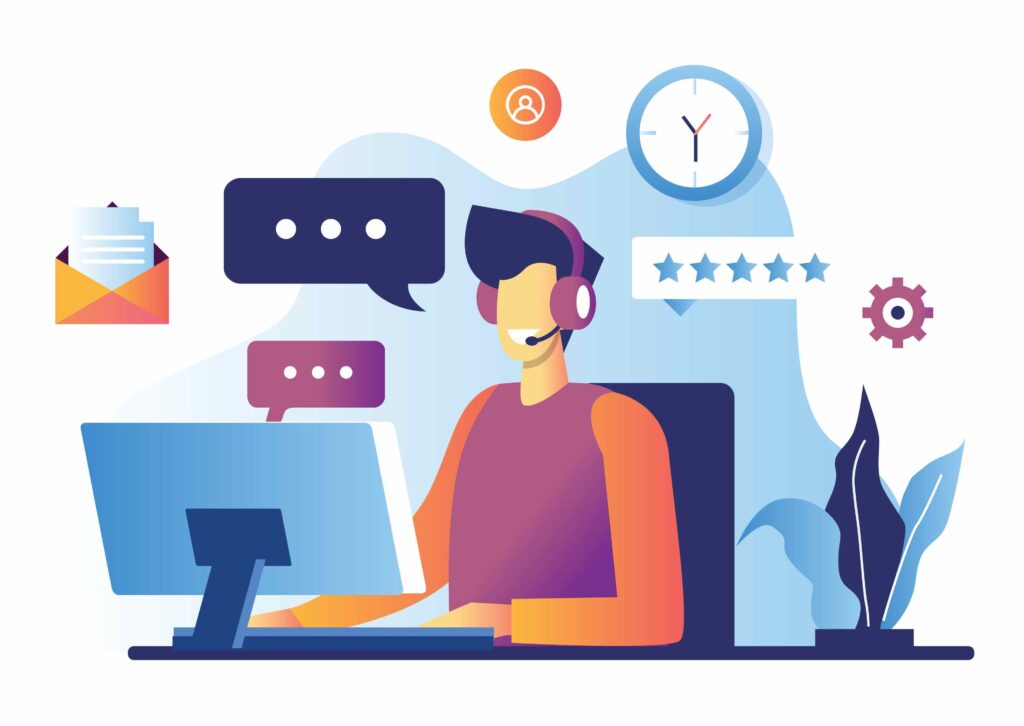 Logic Hop has been featured on:





"Logic Hop has resulted in more signups, more people checking out my book and more coaching clients."
Jorge Vergara
JAVEBRATT – Ionic Framework Tutorials
"I'd been trying to figure out how to do site personalization forever. Finally found Logic Hop."
Justin Jackson – @mijustin
Jolt, Product People Club, Tiny Marketing Wins