Extend the power of Logic Hop with add-ons for popular services
"Logic Hop has resulted in more signups, more people checking out my book and more coaching clients."
Jorge Vergara
JAVEBRATT – Ionic Framework Tutorials
"I'd been trying to figure out how to do site personalization forever. Finally found Logic Hop."
Justin Jackson - @mijustin
Jolt, Product People Club, Tiny Marketing Wins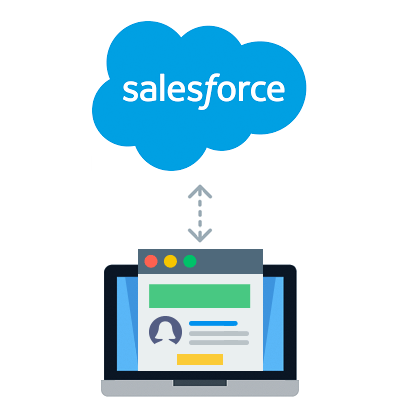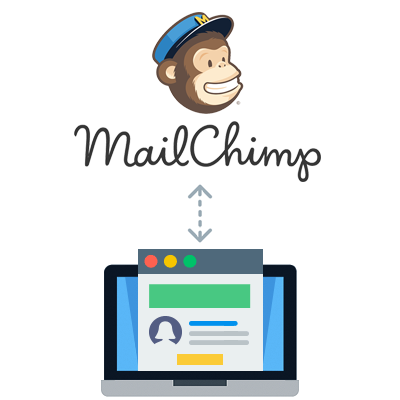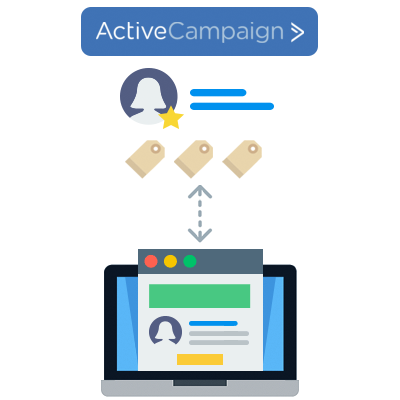 Get notified as these add-ons become available!
Personalization is now easy in WordPress
You've seen personalization in action on the biggest websites: Amazon, Netflix, and the biggest enterprise websites.These sites use personalization because it works.
But, personalization hasn't been available to WordPress sites, WooCommerce stores, or agencies.
Logic Hop changes this: powerful personalization with tight integration with WordPress for ease of use.
Your visitors will be delighted with the personalized messaging. Your marketing team will love the ease of use and integration with the tools you're already using. Your boss will be delighted with the increased conversions, increased quality leads, and increased sales.
You'll love Logic Hop, and there's never been a better time to get started.